Would you like to know when our classes start?
We can send you information about our upcoming courses. Please give us your email or telephone number and we will contact you in the future.

Your e-mail (phone):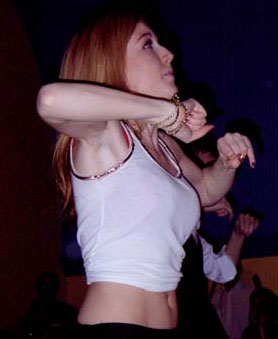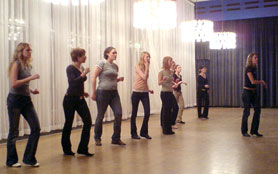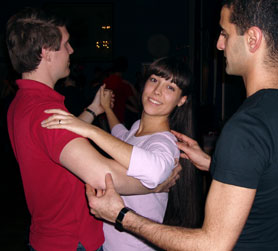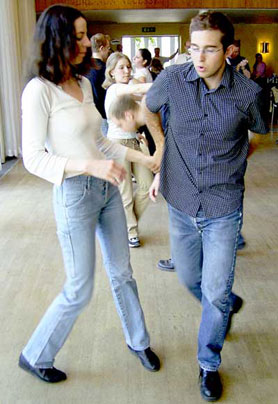 Why dance classes?


There are many reasons for starting to dance. Dancing is a different way of listening to the music. It is a pleasent way of meeting new people and a good way of adding fun to parties and in everyday life.

Many are seduced by the excitement and the romance in the dance. Others love the challenge of improving their skills. Perhaps you think of dancing as a good way of exercising? Perhaps dancing is your way of expressing your self artistically?

No matter why you have chosen to start dancing we hope that our dance courses will give you a rocket launch towards your dreams!

Our courses are intensive (Please click on specific courses on the left menu!). We expect that you are eager to learn to dance quickly. Therefore we combine teaching in groups with personal tutoring so that you can develop at your own pace. There are also opportunities for free extra training hours.

We simply wish to offer you dance courses which we ourselves would like to attend!

Our schedule, prices and methods of teaching are primarily suited for young people and students. But others are also welcome!