Spring dance classes...
... start the last week of January. Please see the schedule.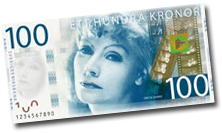 Sign up for 2 or more courses this Spring and recieve 100kr discount for each course! Applies for all courses that you sign up for until 28/1.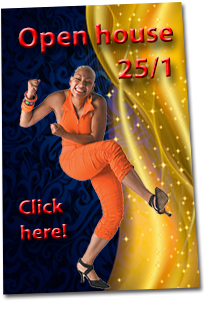 Give a gift!

Buy a present cheque for someone that you like. Dance courses are exciting and appreciated gifts. From 100kr.